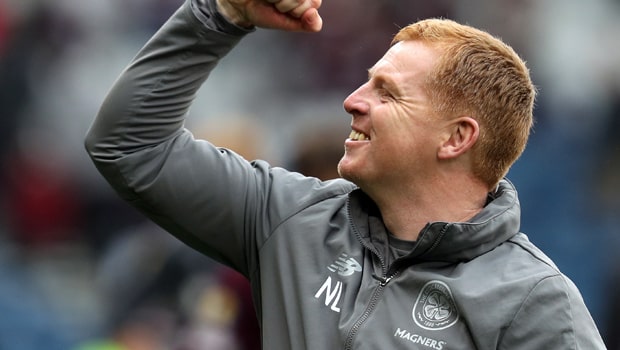 Celtic boss Neil Lennon says he plans to strengthen his squad this summer as he tries to boost the Hoops ahead of next season.
Celtic secured the 'Treble Treble' this year with Lennon finishing the job that Brendan Rodgers started.
Lennon took the reins in February and he guided his team over the line before officially being given the job on a permanent basis for a second time last week.
Celtic have played 183 games on their way to nine consecutive trophies and while he believes his team are capable of adding more silverware to their record he concedes they need help in certain areas.
He told the Sunday Post: "It is a concern, of course it is. The number of matches we have played is incredible. "And can we keep it going? You hope so, but it needs freshness, it needs strengthening.
That is natural. Nothing to do with being critical of players or anything. "If it was me as a player, I'd think, 'Phew, not again! I need a rest'. Because they're not getting it.
The Scottish lads will be away with the national team now, and then we are back in on June 17. I am going to have to stagger that for them as well. "We need to give those players who have been at it for three seasons now that jag of quality in there that they need.
So we will try to recruit the best players we can get for the best positions, and improve as we go along.
"I can't comment on what Rangers are going to do, or who they are going to try to recruit, other than to say it is their job to try and stop us doing nine in a row. "But that is our intention."
Leave a comment