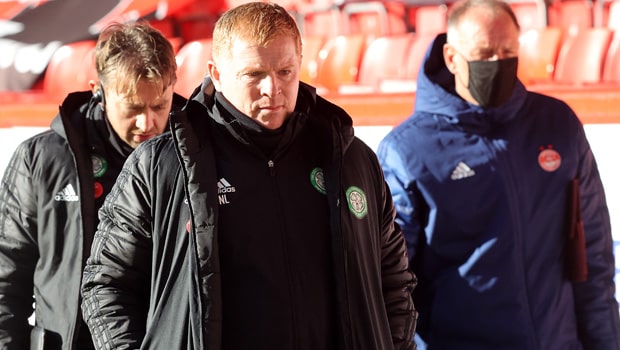 Celtic boss faces a tricky situation after information on the lineup he would use against archrrivals Rangers leaked all over the internet the Friday night before the game of matchday 11.
The information that was filtered to forums and social networks was very accurate, indicating that Odsonne Edouard and Christopher Jullien would miss the game. The leak also mentions that the 20-year-old Stephen Welsh would be a starter with the team.
Lennon said they are already taking steps to investigate and determine who is behind the information leak.
In an interview with Football Insider, former Rangers defender Alan Hutton has offered Lennon a couple of tips. "Everything that's said within the club, within those walls, you keep it in house.
Don't tell anybody everything, don't give them any opportunity to shoot you down. I know a lot of managers that don't tell the team until you're in the changing room – that's your only two options. You trust everybody and you work to a game plan through the week or you don't tell them the team and you tell them on the day".
The Celtic Park mole has not only shaken confidence within the club, but he also snapped the Hoops' undefeated streak in the Scottish Premiership.
For some fans, Lennon should worry less about the mole and more about bolstering the club's defense, which seems to require urgent attention.
Neil Lennon has an impressive 80 percent win rate, and he has lost only three games of 29 in 2020. However, the losing games were big ones, and fans are not happy about that.
Leave a comment