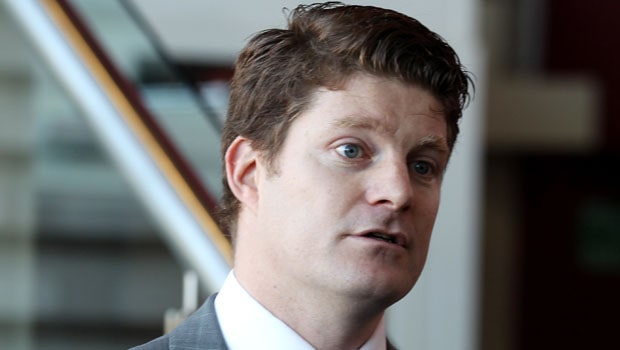 Dominic McKay may have been an 'obvious choice' to take over Celtic FC, but Leeann Dempster, now the Chief Executive of Queen's Park F.C., said McKay's new role is a 'big step.' In an official statement from Celtic, the club noted McKay is a "person of the highest integrity with formidable talent that will be real assets to the club going forward."
"I know Dom quite well. To me, he was one of the obvious choices," McKay said. "He [has] done a tremendous job at the SRU [Scotland national rugby union team]. Football and rugby are very different and I think the big step change will be that Celtic are in a good position, but if they don't achieve the league this year a big reset will be required."
McKay made his mark on the SRU over a decade back when he joined as a director of communications.
He became the COO in 2015 and has often been credited for 'transforming' Scottish rugby 'on and off' the field.
"Dominic is a passionate Celtic supporter and long term season ticket holder," Celtic said in an official statement.
Now, he'll bring his experience to help move Celtic forward and transition from Peter Lawwell's departure from the chief executive role of the club.
"There will be a boot on the throat right from the start," Dempster added. "That's just what happens, you're at one of the biggest clubs in the UK and there's a massive expectation. But I think Dom can rise to that."
Leave a comment