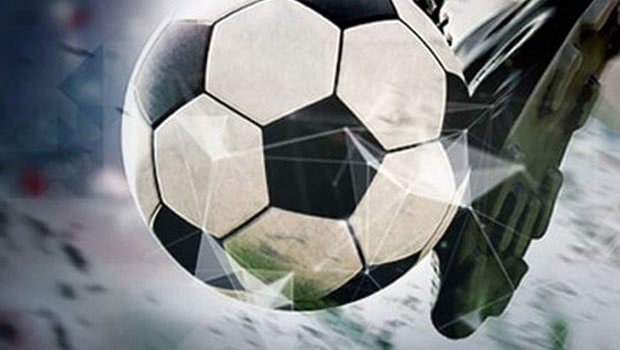 The English Premier League announced Friday they will allow concussion substitutes from February 6 onwards as a way to improve long-term player safety. This new set-up will also be applied to the FA Cup fifth round action as well the WSL and Championship.
The first Premier League match to have this rule applied will be Aston Villa's home fixture vs Arsenal on Feb. 6. The protocols have been in discussion for some time now and were approved by the International Football Association Board last month.
"The trial is a result of the IFAB's consultation with stakeholders and recommendations from their concussion expert group to allow additional substitutions for players with actual or suspected concussion," a Premier League statement said.
While player safety has been a point of discussion for years now, with discussion picking up recently after some former players were diagnosed with head injuries/diseases. For example, Manchester United great Bobby Charlton was diagnosed with dementia. His brother, Jack, as well as another former great in Nobby Stiles passed away in 2020 after complications from dementia.
"This is an incredibly important issue in our game and I'm very happy to play my part in supporting this research," English national team manager Gareth Southgate said.
Two permanent concussion substitutes. Will this help a generation of players from suffering later in their lives? Only time will tell, but this is a major step forward in helping to ensure player safety — on and off the pitch.
Leave a comment