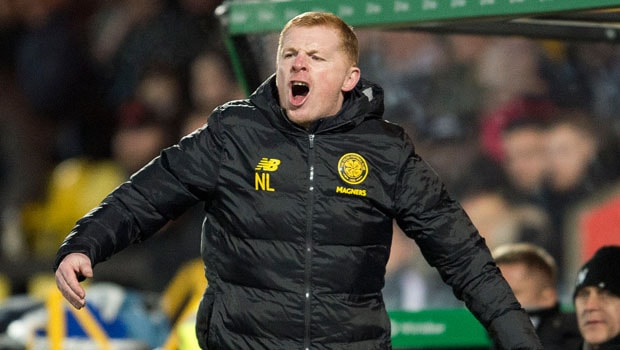 Scottish champions Celtic confirmed that their first team roster and the board will take pay cuts because of the Covid-19 pandemic.
Celtic said that players and staff will take a "significant" pay cut in order to protect the team amid the uncertainty in the current world we live in.
The team released a statement recently, announcing the pay cuts, which will also be for head coach Neil Lennon. Celtic said they all will "take a significant reduction in salaries and make deferrals of a significant proportion of their earnings."
This will be between April and June. Club chief executive Peter Lawwell will also have a salary reduction, as well as other directors of the team and those involved in senior management roles at Celtic Park.
Celtic was on pace to win a ninth consecutive Scottish Premiership title when the season was postponed. The Scottish FA recently announced that the 2019-20 season will not resume until June 10 at the earliest.
"This club is all about teamwork and solidarity, on and off the park. We are well aware of the economic realities and are very willing to play our part in recognizing them. We will come through this in unity and then look forward to the challenges ahead.
We also know that many within society, including our own support, are facing distress and, in some cases, tragedy. Everyone at Celtic Football Club, including the players and my own backroom team, expresses our appreciation of the work being done by NHS staff, carers and all who are providing vital public services at this time," Lennon said.
Leave a comment