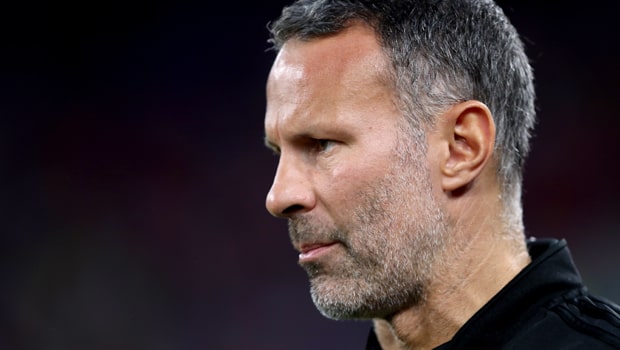 Wales boss Ryan Giggs has no concerns over Gareth Bale and Aaron Ramsey for the upcoming games against Spain and Republic of Ireland.
Bale missed Real Madrid's Champions League defeat at CSKA Moscow on Tuesday with a groin injury picked up in the goalless Madrid derby against Atletico last weekend in La Liga.
He could return against Alaves on Saturday in La Liga and Giggs named the winger in his squad on Thursday.
Giggs feels there might be some extra motivation for Bale to face Spain, given he lives there, but he also stresses that returning to Cardiff's Principality Stadium for the first time since 2011 will be big deal for everyone in the Welsh squad.
"He (Bale) had a little groin strain but the scan came back all clear and he expects to be involved at the weekend, which is good," Giggs said at his squad announcement press conference.
"Every player's motivation will be high for a number of reasons.
"You're playing for your country first and foremost, playing against a very good team and it's a chance to test yourself.
"It's also at the Millennium, so it's a different stadium and all the players will be motivated. But with Gareth playing in Spain there'll be added motivation for him, I'm sure."
With a Nations League tie away to Republic of Ireland five days later, Wales will look to build on last month's 4-1 home win against Martin O'Neill's team.
Midfielder Ramsey meanwhile finds his Arsenal under scrutiny following reports that contract talks have collapsed and the 27-year-old midfielder will leave the Emirates Stadium either in January or next summer.
Giggs is unconcerned. "What's going on at his club didn't impact on him when he met up with us, so I expect the same," he added.
"I don't know the details, all I'm concentrating on is a player who comes and gives his all and has fantastic qualities."
Leave a comment