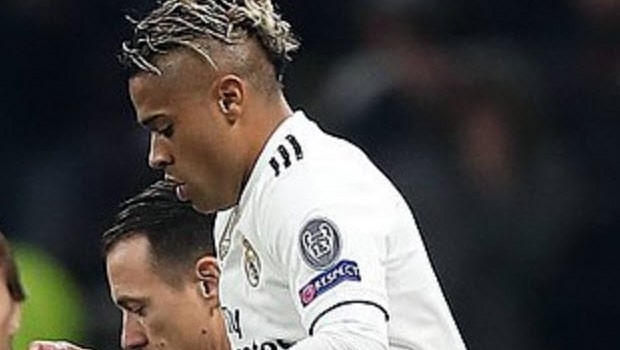 Mariano Diaz, striker for Real Madrid, has emerged as a target during the January transfer window for West Ham United. The roster is in dire need of some additional weapons on offense and the attacker just might be exactly what the side needs.
According to reports, David Moyes has both Siaz, as well as Luka Jovic, on his radar.
Diaz would be slightly more cost effective, however.
He's listed closer to £20 million, whereas Jovic is valued at £27 million.
Zinadine Zidane has made it clear Madrid are in no position to add, or let go of someone this month, but rumors and discussion suggest there's a chance one player could be on the way out if the numbers are kosher.
Diaz is actually under contract for a couple more years, until 2023, while Jovic is on the books until 2025. With that said, though, the two have a combined four starts for Real Madrid this season.
West Ham did sell Sebastien Haller to Ajax just last week and received a £22 million fee for the move.
Leave a comment