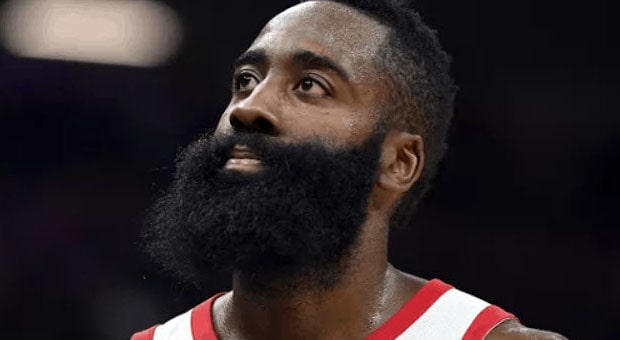 James Harden wanted out of Houston for a while and he finally got his wish. Harden was very vocal about his desire to be traded over the past few months, expressing his desire to join Kevin Durant in Brooklyn or go to the 76ers.
A deal was pretty much imminent after Tuesday's 117-100 loss against the Lakers as he said in the post-game press conference that the Rockets were "just not good enough … I love this city. I literally have done everything that I can. I mean, this situation is crazy. It's something that I don't think can be fixed."
That public display of a fractured relationship forced the Rockets to act. The rumors picked up more steam on Wednesday morning, with the Rockets ready to ship Harden either to the Nets or 76ers and a deal was done on Wednesday afternoon, as reported by ESPN's Adrian Wojnarowski and Ramona Shelburne.
Full Trade Details:

Nets get:
James Harden

Rockets get:
Victor Oladipo
Dante Exum
Rodions Kurucs

Three Nets first-rounders
One Bucks first
Four Nets first-round swaps

Pacers get:
Caris LeVert
2nd-rounder

Cavaliers get:
Jarrett Allen
Taurean Prince
Harden played eight games with the Rockets this season and averaged 24.8 points, 10.4 assists and 5.1 rebounds in 36.3 minutes. How will Nets rookie head coach Steve Nash and distribute the ball between KD, Irving and Harden? If the Nets find balance, this trade could make them a super team.
Leave a comment