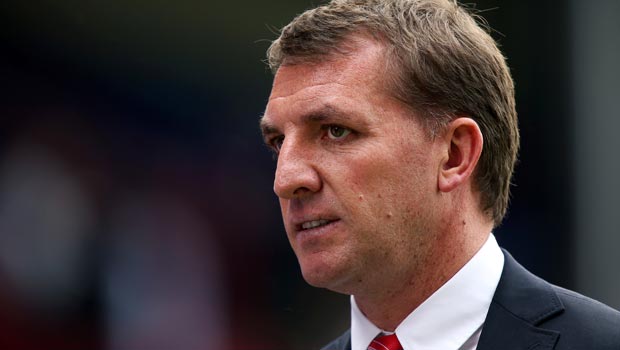 Brendan Rodgers says Liverpool do not have a problem in attracting the world's best players after Alexis Sanchez turned down a move to Anfield.
Rodgers is planning a bumper spending spree following the sale of Luis Suarez to Barcelona but suffered a big setback when Sanchez refused to move in the opposite direction and opted for Arsenal instead.
However Rodgers says Sanchez wanted to live in London and his snub had nothing to do with Liverpool and their ambitions.
When asked if Liverpool had an issue attracting the best, Rodgers
said: "I don't think so. That was one where geography dictated where he wanted to go – simple as that. It's been the other way.
"Lots of players are really impressed by what we are doing as a club and really excited about coming to Liverpool.
"It wasn't due to a lack of ambition by the club. It was about where the player and his family wanted to choose to live.
"He's a fantastic player and would have suited us. His profile would have been great but it was not to be and we move on."
Rodgers has already been busy when signing Lazar Markovic, Emre Can, Adam Lallana and Rickie Lambert to his squad this summer, but the spending will not stop there.
Loic Remy, Divock Origi, Dejan Lovren and Ben Davies have also been linked and Rodgers says the spending will continue.
"Obviously Luis going gives us the clout to go and spend more and we are getting the right type of player in," he added.
"But we certainly won't spend just for the sake of spending. It has to be the sort of player who is going to improve us.
"We are working hard behind the scenes to find players, but it will not be a direct replacement. We are looking for several players who can add to what we have and improve us again."
Leave a comment