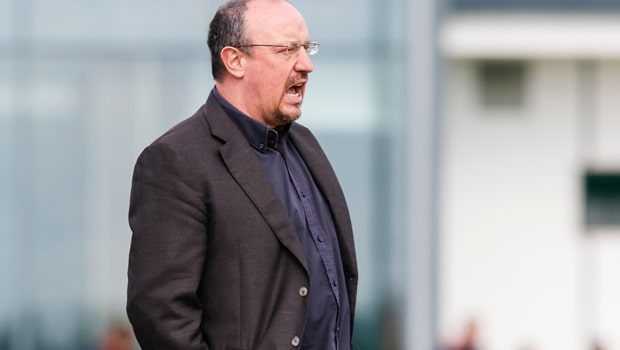 Rafa Benitez is one of the most renowned coaches in Merseyside, England. He is well-known for his leadership of two of the region's biggest rivals, Liverpool and Everton. Since joining Liverpool, Benitez has led them to many successes, including their Champions League. His time at Everton was not as successful but he still managed to lead them to a number of impressive results.
Benitez's impact on both teams has been huge; he has helped nurture some excellent talent and he is also credited with introducing a more attacking style of play which helped Liverpool become one of Europe's strongest sides.
In the forward of the next book Crossing the Park: The Men Who Dared to Play for Both Liverpool and Everton, Rafa Benitez mentions something that has left many in shock: "When I first arrived at Anfield I was surprised by the people, they were very friendly, they tried to help with adapting to the new place from day one.
"Then at Everton, there were a lot of friendly people, but the difference was that some looked at you differently, they couldn't forget the past with Liverpool.
"My best moment with Liverpool was the Champions League in 2005, along with many other good memories; the worst moment was the feeling towards the end that something was changing for the worse and that I had to leave.
"With Everton, the best moment was the 2-1 win in December against Arsenal. I'd rather not talk about the bad moments.
"I don't think that managing Everton tarnished my reputation at Anfield; the Liverpool fans understood that my family and my home are here and that I hadn't been managing for a while, so many accepted this.
"At the start many of the Everton fans saw it as an opportunity to take advantage of my experience to reach another level, but others still didn't see it clearly. I think this has settled a bit now
"I can't say I'm more Liverpool or Everton today. Logically, in six years there were a lot of highs at Liverpool, but I still have good friends amongst the Everton fans."
This surprised many, especially former Liverpool players as they thought that in the heart of the Spanish coach there was more loyalty to Anfield.
Leave a comment