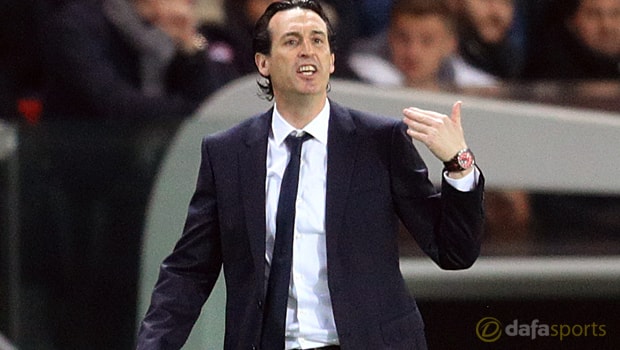 Paris Saint-Germain boss Unai Emery insists his side still have plenty of room for improvement after rediscovering their form following their difficult start to the season.
Les Parisiens have dominated French football in recent years but they seem to have struggled at times to adapt to new boss Emery's methods this season.
However, they currently find themselves on a run of 14 games unbeaten in all competitions – form that has seen them get right back into the running for a fifth straight Ligue 1 title.
Perhaps their most impressive performance came in the Champions League when they crushed Barcelona 4-0 and they arguably matched it with Sunday's 5-1 win at Marseille.
Their inconsistencies were exposed between those games, though, when they could only manage a goalless draw at home to Toulouse.
Wednesday sees them take on Ligue 2 side Niort in the Coupe de France and they are the 1.20 favourite to win at the Stade Rene Gaillard, while their opponents are 13.00, with the draw after 90 minutes 6.50.
Emery has now urged his troops to maintain their focus, insisting that they cannot afford to take their eye off the ball in their bid for silverware.
He told Canal Plus: "We still need to improve. We haven't forgotten that in the last three matches at home, we had two draws and we won at the last minute against Lille.
"The team is good, it is in a good period. This consistency must be maintained. Players must continue to want to win and we must keep our personality and our approach on the ball."
Leave a comment