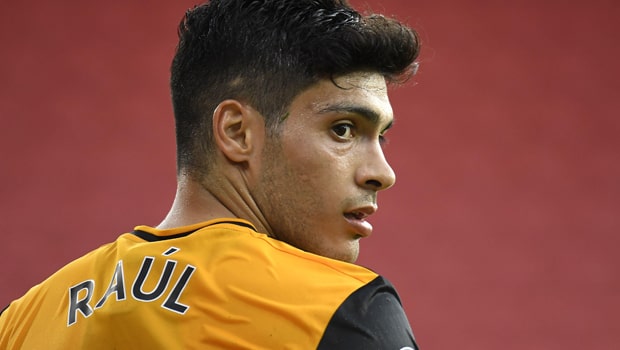 Raul Jimenez, the Wolves striker who sustained a fractured skull in a match vs Arsenal in November 2020, has been cleared to return to full training in May 2021.
Jimenez needed emergency surgery last year following the injury.
The striker completed his first full training session since the injury earlier on Wednesday.
The 30-year-old Mexico international originally joined from Benfica in August 2019.
He signed a four-year deal in October 2020.
He has 48 goals in 110 total appearances for the Wolves.
Jimenez has been a full participant since Wolves returned for pre-season training on Monday.
Jimenez underwent a full physical along with checks on his skull in May; all tests revealed his health was back up to normal levels. He will, however, wear a protective headgear for the rest of his career.
The Wolves' preseason is set to start later this month on 17 July vs Crew Alexandea.
All signs indicate Jimenez will be available for that match.
Leave a comment