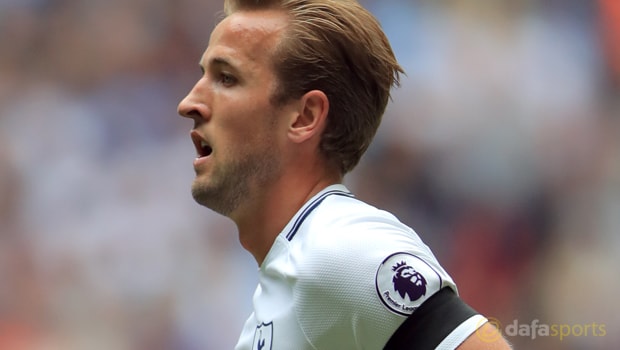 Tottenham star Harry Kane insists the club's chairman Daniel Levy is using the right approach after biding his time in the summer transfer window.
While many of their rivals made signings in pre-season, Spurs have moved late to improve their squad. Mauricio Pochettino claimed he would only sign new players if they improved his squad, but he has now made three signings since the first game of the season.
Davinson Sanchez, Juan Foyth and Paulo Gazzaniga have all joined Spurs and they will be hoping to help the club push for the Premier League title at odds of 13.00.
Spurs are also still interested in Paris Saint-Germain right-back Serge Aurier and Everton midfielder Ross Barkley, but Kane believes the club have approached the transfer window with the right attitude.
The England international said: "Daniel likes to do it on the last day to get the best deal.
Daniel is a great businessman. He knows what he wants, he's been around for a long time. He's great for our club.
"The way he runs the club, the new training ground, the new stadium, he does what he wants to do.
Some chairmen are different, but he does what he does and feels it's the best way to help the team."
Kane is currently away on international duty with England and will be hoping to score his first goal of the season in the first game back against Everton.
Spurs then face Borussia Dortmund in the Champions League before a home clash against Swansea in the Premier League.
Leave a comment