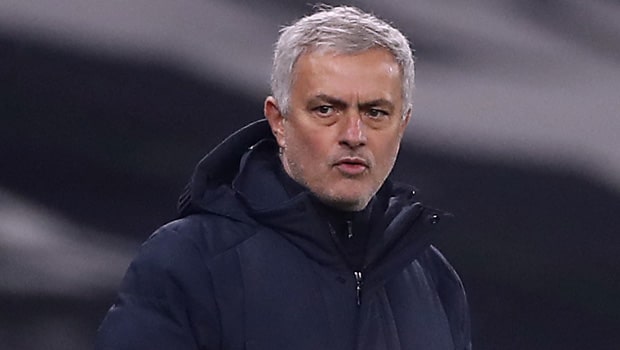 There's no doubt Tottenham, led by Portuguese manager Jose Mourinho, has been active in the transfer market in recent memory. Going back a couple years, it's clear Mourinho and the club have had no issues in spending some cash to improve the roster. According to Transfermarkt, Mourinho has spent upwards of £125 million since 2019.
With just four points separating Mourinho's side from the top spot in the Premier League standings, all signs point to Tottenham adding some talent via the transfer market, specifically to add depth to the back-line.
The latest reports indicated Mourinho specifically had interest in Eder Militao, in an effort to add a safety net behind Eric Dier and Toby Alderweireld.
Militao signed with Real Madrid back in 2019, but hasn't played a match since October due to Coronavirus concerns. He has continued to be an unused substitute for Real Madrid and Zinedine Zidane, opening the door for Tottenham to get some production from the under-used Brazilian.
Fans and critics have alike keep mentioning Militao may not be in top form as he hasn't played a minute in the last few months. Even with that factor in play, the 22-year-old is far from nearing his peak and the Spurs could find a gem through this sort of a move.
He was signed for €43 million in 2019 (from Porto), and Tottenham will have to pay a similar amount for the move.
Leave a comment