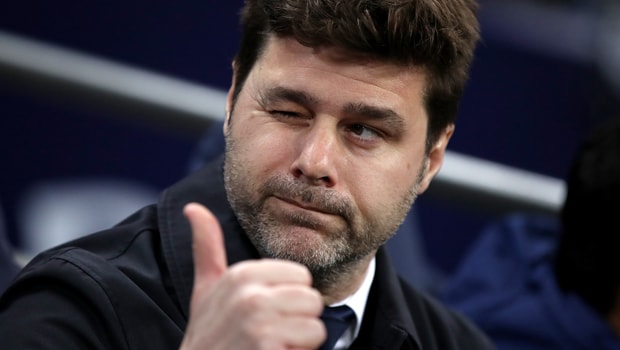 Tottenham boss Mauricio Pochettino has admitted that it is important that the club makes some new signings before the start of the new season.
Pochettino revealed that former player Gareth Bale was unlikely to be one of them, stating that his re-signing would be "not realistic" but was fully aware that new faces were needed.
On the club's tour of the United States where they are competing in the International Champions Cup, Pochettino said: "With or without injuries that was our target after we finished last season – to add some players with qualities that can help us achieve all that we want.
"You need to be relaxed, working hard," he added.
"My focus is trying to help the team and develop the way we want to play and arrive in the best condition to start the season.
"Nothing's going to change if I changed my behaviour or the way I act."
The club have embarked on the US tour without many of the players who regularly featured last season.
Nine players featured in the World Cup semi-finals in Russia and have been granted extra time off.
Pochettino did say that their absence had been beneficial to several younger players, giving them some first-team experience.
Spurs, who are 15.00 to win the Premier League next season, have already played Roma and Barcelona in the USA.
They have one more game there, against AC Milan before flying back to Europe and then have one more pre-season game, away to Girona before starting the new Premier League season the week after, away to Newcastle United.
Spurs are 2.05 to start with a win while Newcastle are 3.60 with the draw 3.30.
Leave a comment