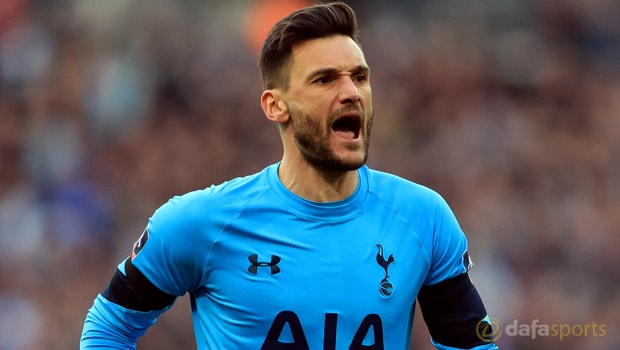 Spurs goalkeeper Hugo Lloris is desperate for his side to make a real impact in the Champions League in the 2017-18 campaign.
The north London outfit were knocked out in the group stages of Europe's top competition last season and then fell at the first hurdle in the Europa League, with a 3-2 aggregate loss to Belgium's Gent.
Lloris joined Spurs in 2012 and last year was the first season since his arrival that they have been involved in the Champions League.
The Frenchman believes Tottenham have progressed since he made the switch from Lyon, but he says they must now focus on impressing in Europe to make the step up to the next level.
"It's been five seasons now that I've been with Spurs and I've got a little bit frustrated about European competition because I think we've got the talent to go further than we've done," Lloris told reporters.
"Even in the Champions League, we have the potential to reach another level.
"Hopefully this season we can prove our real value, compete against the best teams in Europe and go as far as possible, even if the first target will be to get out of the group stage."
He added: "For many of the players last season, it was their first experience of the Champions League.
"Every season the level has to be a step up – individually and collectively. We have a lot of ambition in our squad, even if it's still a young team."
Spurs have qualified for the Champions League group stages already as a result of their second-place finish in the Premier League last season.
Lloris' side are 9.00 to go one better in the coming campaign and claim the title. They are also 3.20 to be the top London club.
Leave a comment