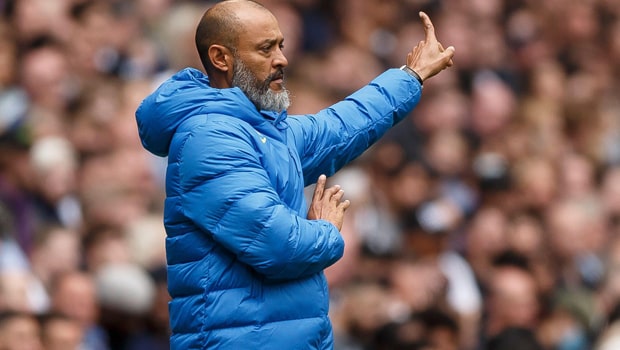 Premier League club side Tottenham defeated Arsenal 1-0 in a pre-season game, and are close to signing Argentinian forward Lautaro Martinez from Inter Milan with the striker rated £60 million by the Italian side.
The North London club has made a couple of signings this summer, including winger Bryan Gil who joined from Sevilla in July. While Pierluigi Gollini was signed on loan, also from Atalanta.
On Friday, Argentina defender Cristian Romero also moved in from Atalanta for £42.5 million, which takes Spurs' spending for the summer well beyond £70 million.
Meanwhile, Inter Milan who recently agreed a deal to sell Romelu Lukaku to Chelsea are yet to state if a deal has been agreed for the 23-year-old Martinez.
There are insinuations that if a deal is agreed for Martinez, it may hasten Harry Kane's move to Manchester City.
The English striker recently revealed that he never refused to train with the club despite not returning to the club on Monday.
Tottenham's manager Nuno Espirito-Santo revealed that the striker is still with the club amid mounting interest from Manchester City.
"Harry is with us. He has to quarantine, he's in the lodge but he's training. He already had the first day with the sports scientists. He's with us, I didn't speak today because today was a match but we have a training session tomorrow. Hopefully, socially distanced, I will speak with Harry." Nuno Espirito-Santo said.
The player was expectedly not a part of Spurs 1-0 win over Arsenal in a pre-season game on Sunday. Son Heung-Min scored the winning goal ten minutes from time in a game that saw Arsenal's Bukayo Saka welcomed warmly by the Spurs fan base
It is his first game since missing a penalty in England penalty shootout loss to Italy in the Euro final in June.
Leave a comment