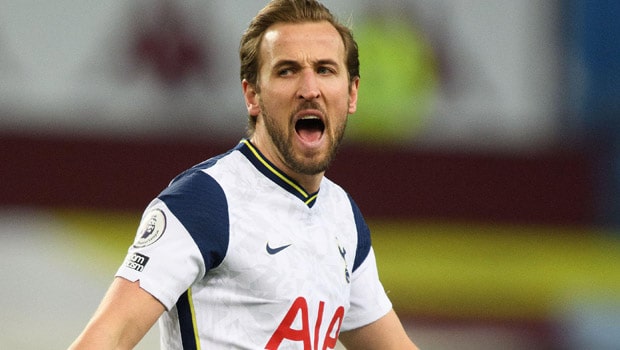 Despite leading twice on Sunday, Leicester City ultimately fell short to Tottenham, 4-2, as the Foxes missed out on a Champions League bid yet again.
Liverpool and Chelsea join Manchester City and Manchester United in the top four of the Premier League to wrap this season up.
Even with a win, there was no guarantee of finishing in the top four. But a win was needed to remain eligible.
A penalty for Jamie Vardy just 15 minutes into the match signaled, at the time at least, positive things to come.
Fate, however, and Harry Kane, had other plans as he scored right before half-time to secure his third Premier League golden boot.
"We've just missed out," Foxes manager Brendan Rodgers said. "That motivates me even more to be here and push the club towards that level. We'll plan and get ready for an exciting season."
It's the Europa League again next season for Leicester City.
Leicester City spent 242 days in the top four of the 2020-2021 Premier League table; second on that list was Man United with 151 days.
Tough to be in the top four for the whole season until the final week.
Despite the results, though, Rodgers is adamant his side have been, and are "challenging the elite."
Harry Kane won man of the match awards Sunday in what could have been his final outing with Tottenham. It was his 23rd goal of the season.
Second behind Kane was Liverpool's Mohamed Salah (22).
Leave a comment