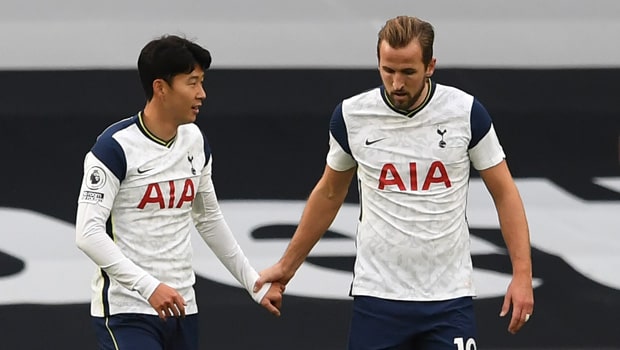 The English Premier League seems closer than ever when it comes to the top half of the table. Only four points divide the league leading Everton and 11th placed Arsenal, but in the relegation zone it does not look all that bright. The relegation place holders have only collected one point each and are stuck at the bottom with no hopes in the horizon.
Last season's sensation team Sheffield United is among the bottom feeders, manning the 19th position only ahead of newly promoted Fulham with a disastrous start of the season. It is not looking much better for Sean Dyche's brave Burnley, standing firm in the 18th spot. Burnley's only point this season came from a draw against another relegation candidate and newly promoted team, West Bromwich Albion, who are currently holding the 17th place with three points. While there is a lot of football to be played, the first five games have shown Burnley's system collapse and their element of surprise at Turf Moor – and elsewhere – gone.
Last season saw Burnley climb all the way to 10th by solid defensive effort and efficient scoring. This season there's been no sight of those things needed for winning. Burnley has only scored three goals in five games, despite facing some of the defensively worst teams in the league. While allowing nine goals in five games is not a disaster itself, considering the issues up front the defense would need to be perfect. The previous game against Tottenham at Turf Moor showed some promise, as the hosts held Spurs at bay for 75 minutes. The visitors had control of the game for the most part, but Burnley was able to keep Harry Kane, Heung-Min Son and the company out of the box and scoring chances admirably. Until the super-duo struck in the 76th minute. Going down that late in the game crushed the game plan of the hosts and they couldn't push back properly.
It's been a rough season for Burnley and will continue to be so if they can't find a way to score some goals and bring back the efficiency they showed last season. The defense can't do all the work and eventually even Burnley will need to score some goals. Hosting Chelsea on Saturday is a good challenge, as Frank Lampard's team is still lacking some cohesion and is vulnerable especially defensively.
Leave a comment