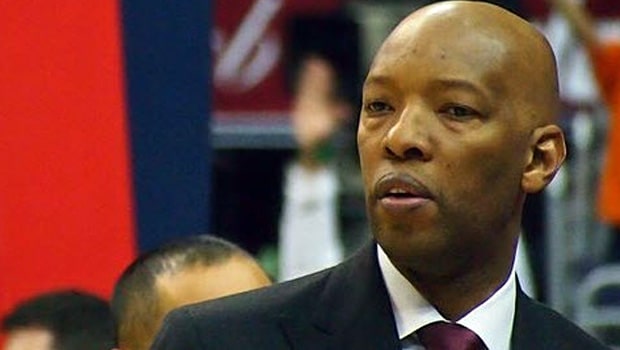 According to reports, Philadelphia 76ers coaching staff will be boosted with the arrival of Sam Cassell, who will join Head Coach Doc Rivers whom he worked with at the LA Clippers last season.
Cassell has previously been with Washington Wizards as an assistant for five years before his stint with the Los Angeles Clippers, where he spent six seasons.
The 50-year-old played in the NBA for 15 years with eight different teams winning the NBA titles three times with two different teams —two with the Houston Rockets and one with the Boston Celtics— during his playing days.
Since joining the L A Clippers coaching staff in 2014 after he left Boston in his final NBA season, Cassell helped the Clippers reach the playoffs five times in six years.
Doc Rivers left L.A. In September, after exiting the NBA playoffs in the second round but he joined the 76ers not long after in October.
Cassell was contacted for the head coach position at the Clippers and the Rockets, but he will only remain an assistant at the Philadelphia 76ers, at least for the season.
The 76ers staff will also include former Grizzlies and Kings coach Dave Joerger and Pacers assistant coach Dan Burke.
The 76ers haven't made it out of the second round of the NBA for over three seasons.
Meanwhile, Stephen Silas will join Houston Rockets as their next coach. He will leave his post as an assistant with the Dallas Mavericks.
Silas, the son of former head coach Paul Silas, started his coaching career as an assistant for his father with the Charlotte Hornets in 2000.
He was also his assistant at the Cleveland Cavaliers in 2003. He has coached at the Golden State Warriors and the Dallas Mavericks.
Leave a comment