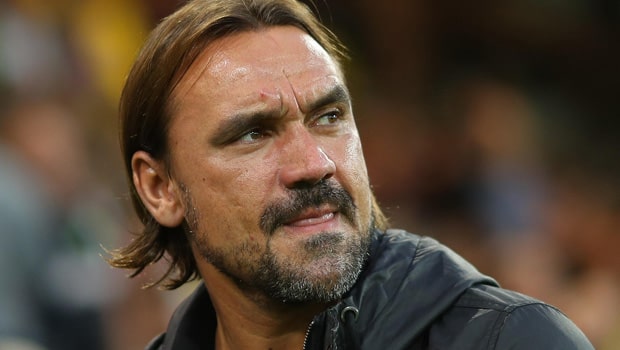 Norwich City have sealed promotion back to the Premier League with five matches remaining in the current campaign. The Premier League ticket was punched in this past Saturday as both Brentford and Swansea City failed to win, allowing for the league leaders in Norwich City to claim an automatic bid back to the PL.
They finished bottom of the Premier League in 2019-2020, having lost 13 of their last 15 Premier League fixtures.
"It's a proud moment for the club and for us as a group," Norwich head coach Daniel Farke said. "The lads have done a fantastic job. It's such an important target and a difficult one to achieve. Then you also think of the hard work you put in."
Following a sub-par Premier League campaign in 2019-2020, Norwich City are wrapping up a dominant Championship season sitting atop of the standings.
Norwich City have matched their 27-win mark in the Championship from two seasons back, and will look to surpass the 100-point mark in the standings for the first time in club history.
"I still have something to prove," Pukki said in reference to the excitement of getting back to the Premier League.
Teemu Pukki has led the way with 25 goals and three assists in 37 league appearances for Norwich City.
"This year it was with five matches again, and that tells a different story," Pukki added. "We are the best team in the league and now we just have to finish in style. I'm so proud of the boys. It's never easy. This has been seen with other teams relegated from the Premier League that have not gone straight back up."
Leave a comment