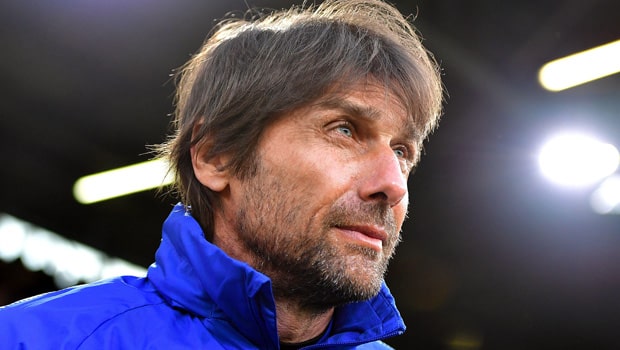 Tottenham have unveiled Antonio Conte as the team's manager, a confirmation of Monday's report of a verbal agreement between the Italian manager and the North London club.
Conte replaces Nuno Espirito-Santo, who was sacked this week and the manager revealed his excitement towards starting his job at the White Hart Lane.
"I can't wait to start working to convey to the team and the fans the passion, mentality and determination that have always distinguished me, as a player and as a coach," said Conte
Conte who led Chelsea to the Premier League and FA Cup was close to joining Tottenham in this summer when the club were searching for Jose Mourinho's replacement.
He revealed that his achievements at Inter Milan, after he led them to the Seria A title was emotionally charged for him thus needing to savour the moment before making the next move.
However, Conte described Spurs as enthusiastic and consistent in their approach.
Meanwhile, his first game in charge of the club will be the UEFA Europa Conference League game against Vittesse before a Premier League trip to Merseyside against Everton.
Tottenham are in 9th position with 15 points from nine games played.
Meanwhile, UEFA Champions League defending champions Chelsea got a slim 1-0 victory over Swedish side Malmo.
Hakim Ziyech scored the game's only goal in the 56th minute of the second half, his first goal since August when he scored in the Super Cup against Villarreal.
The Blues are just a draw away from the next round of the competition after Zenit St. Petersburg lost in Turin against Juventus.
Meanwhile, the Blues will face Burnley and Leicester City next before a clash with Juventus.
Cristiano Ronaldo scored a brace including a late winner as Manchester United came from behind twice to earn a point in a 2-2 draw against Atalanta.
Leave a comment