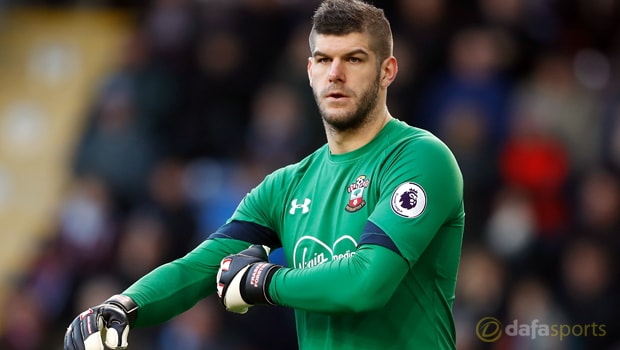 Southampton goalkeeper Fraser Forster has admitted the club face an important summer after missing out on several fronts this season.
The Saints could only finish eighth in the Premier League table under Claude Puel and the Frenchman has come under pressure in the last few weeks.
Southampton managed to secure a top-10 finish for the fourth year running but they did finish with 17 points less than last season.
They were knocked out of the Europa League during the group stages, before losing the EFL Cup final to Manchester United in February.
Despite finishing in the top half, Forster has claimed his side could have done a lot more.
Southampton won just three of their final ten games and Forster insists a busy summer is needed if they are to kick on.
"We've had a bit of a tough season. It's been a season of almosts," he told Sky Sports. "We should have done a bit better in the Europa League.
We should have probably got out of the group, but it was a fantastic experience for the club.
"When you look at how other teams have done when they've played Europa League and Premier League as well, they've tended to struggle. We've just lacked a bit of consistency.
"It will be an important summer for the club and I think, you look at the Europa League experience, and once we've had a taste of that a club wants to be there every year and we all do.
"I think it will be a big summer for us and hopefully, a couple of players will come in and add a bit more depth to the squad."
Leave a comment