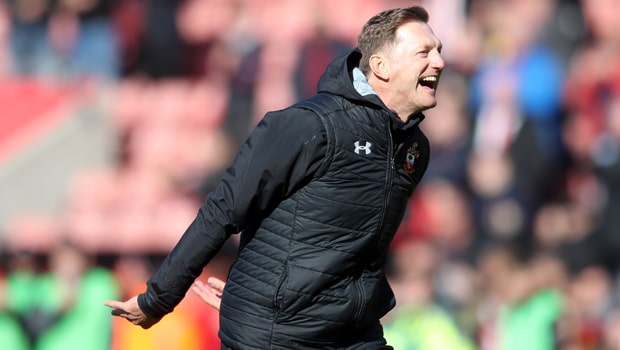 Southampton boss Ralph Hasenhuttl says his squad and backroom staff need to prepare for change as he tries to help the club kick on next season.
The Austrian worked his magic to keep the Saints in the top flight, with six wins from their last 17 games getting them over the line.
However, they could still finish as low as 17th this season and Hasenhuttl has demanded changes in the coming weeks and months. The 51-year-old is already scouting the market for new signings, while he believes some fresh faces in his backroom staff will also help their progression.
He told the Daily Echo: "Me as a manager wants to work with expertise in every part of the club.
"I came here and took the staff and wanted to work with them and we adapted to each other and I know what the strengths of everybody is and I want to put the guys into a position where they have the most quality and other areas with a lack of quality maybe we get new guys in.
"We want to invest in the infrastructure of the club and not only new players because as you see in the winter we try to go a different way and if you do so it keeps a bit longer the quality in the club than short term with a new player for example.
"The other thing we did so far was getting better with hard working and it should be a signal for the future that Southampton should be a hard working club and that means I have to have guys here inside that do 24-7 a week to make this club and these players better. This is what I want in the future."
Leave a comment