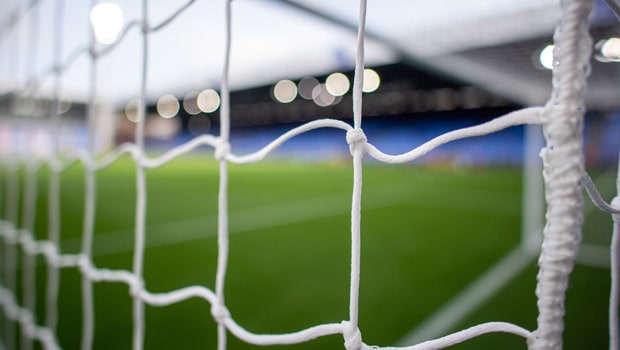 The Premier League has been characterized for many years by the closeness that fans have with the pitch. The stadiums in England do not have security barriers that divide the pitch stands.
Safe standing barriers were removed from English stadiums in 1994, following the recommendations of the Taylor Report, which analyzed the 1989 Hillsborough incident where 95 Liverpool fans lost their lives.
The report determined that safe standing endangered fans and increased the possibility that a tragedy like Hillsborough would repeat itself.
But the Premier League and the Championship want to bring the safe standing back. Both competitions have given clubs until October 6 to take part in a pilot plan that would begin in January 2022.
Pete Daykin, the coordinator of the FSA's Safe Standing campaign, said: "This announcement is an outbreak of common sense! Today is a huge day for match-going fans.
"It brings to an end a farcical situation in which fans at every ground continue to stand in their thousands – often to the detriment of those who can't or don't want to stand behind them – but that clubs can't officially recognize or tackle in a constructive, proactive way.
"It also rights a historical wrong, breaking for once and for all any suggestion of a link between ordinary football fans who prefer to stand and criminals, troublemakers, and hooligans.
"It sounds preposterous to be saying it in 2021, but this was for so long the view of many of those in charge of running the game and the country, who neither understood football nor took the time to get to know its supporters."
Among the top-flight clubs that appear to be part of the plan are Manchester United and Liverpool. For their part, clubs such as Tottenham and Manchester City already have a seat rail system installed in their stadiums.
This measure will change the dynamics of the Premier League, which by having the fans so close to the pitch created a more exciting atmosphere in the stadium.
Leave a comment