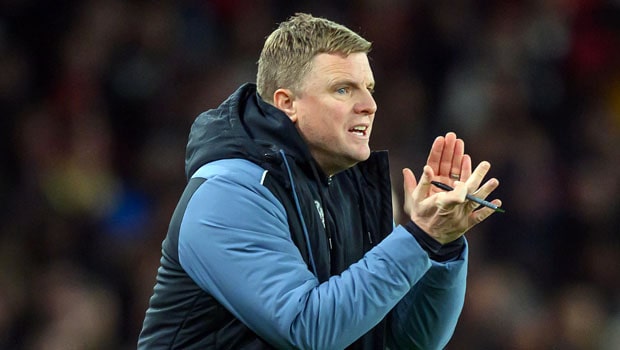 Since the money from the Middle East arrived at Newcastle, the club has become the center of rumors since it is linked to a large number of stars such as Neymar, Messi and even Cristiano Ronaldo.
The Magpies have become a force to be reckoned with in the Premier League and next season they will play in the Champions League, so rumors have increased about the signings that the club will make to face the new challenges.
However, Eddie Howe has come out to clarify that the club's transfer strategy is not based on spending millions of dollars, and that they are more pragmatic in the way they select players.
"I think financially, we can't recruit that way at the moment, but also we have to bring the right people and the right players into the group.
"It is best to discover them before they explode onto the world scene. We could not be able to come close to affording those players as they are the best players in the world.
"We are never going to be in a position currently to afford those transfer fees and wages, so we need to go underneath and find them young and develop them into the players they can be.
"I will say the transfer market is such a complex decision, you can't just pick a name and bring them in.
"There's got to be a lot of thought going into what we're doing both financially and looking at the players. I know what direction I want to take the team in and what we can and can't do in the transfer market. A lot of the names will not be accurate."
Leave a comment