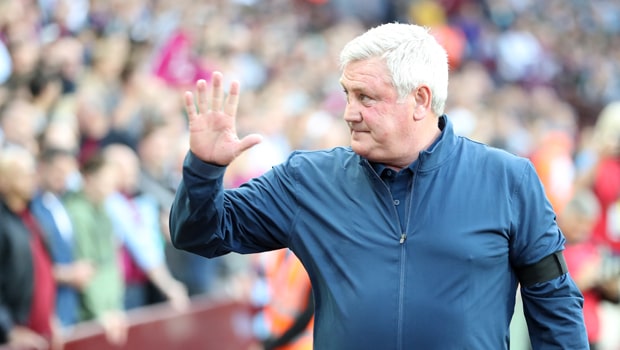 New Newcastle United manager Steve Bruce says he will not become a puppet for owner Mike Ashley during his tenure as boss.
The 58-year-old was an unpopular choice to replace Rafa Benitez as Magpies manager after the latter could not agree terms with Ashley on the future of the club and decided to part ways at the end of his contract. Boyhood fan Bruce was duly appointed after he decided to leave Sheffield Wednesday and he flew out to China to meet up with his squad last week.
Fans have increasingly vented their anger at Ashley over the years for a lack of spending on the team but this week their transfer record was shattered with the £40million signing of Brazilian striker Joelinton, who will take the club's fabled number nine shirt.
Bruce has been seen by some as a cheap and convenient appointment from Ashley, and was reportedly the 11th choice to take over with no fewer than 10 other managers rejecting the chance to work at the club.
However, Bruce is adamant he will not be a "yes man" for the unpopular owner, with the new season just over two weeks away. "I think you've known me long enough. I'm not going to be anybody's yes man," said Bruce.
"I'm too long in the tooth for that. I've heard it said that I'm a puppet or not in charge of transfers or what have you, but I can only report on how he's been with myself and he's been straight down the line in the conversations I've had. "That can only be a good thing. I'm not his bag man or anything else. I will certainly be my own man, I always have."
Newcastle start off their season on August 11 at home to Arsenal and are available at 3.75, with the Gunners at 2.00, and a draw also at 2.00.
Leave a comment