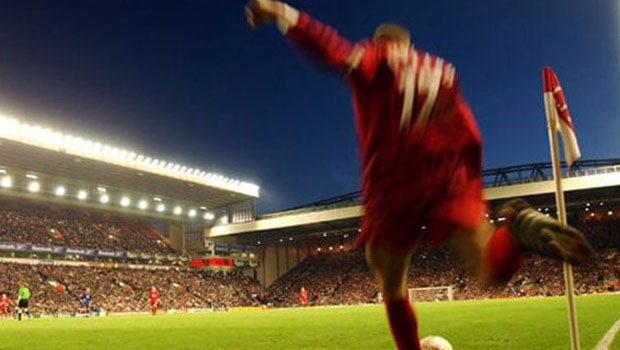 The big clash between Manchester United and Liverpool in the Premier League at Old Trafford on Sunday was called off after around 200 fans broke into the ground.
The match was slated to kick off at 4:30 pm BST but fans were already around the ground as early as 2 pm in Green and gold colors in protest of the Glazers' ownership of the club.
Subsequently, the match was postponed and according to a statement released by the Premier League, it was a collective decision of the local authorities the clubs involved, and the Premier League to postpone the match.
Talks about the rescheduling of the game will take place later and the new date will be announced.
Meanwhile, in other matches played on Sunday in the Premier League, Arsenal was comfortable in a 2-0 win over Newcastle at the St James Park.
Gabonese striker Pierre-Emerick Aubameyang returned to the starting lineup after recovering from malaria infection and he was in inspiring form as he provided an assist and scored the goal in the 2-0 victory.
Before the game, Mikel Arteta's side was winless in their last three matches in all competitions after losing twice and playing a draw.
The losses came in a 2-1 loss to Villarreal in the first leg of their semi-final fixture in the UEFA Europa League last Thursday while their last Premier League game against Everton was also a 2-1 loss.
Arsenal took the lead just five minutes into the game when Aubameyang provided an assist for Egyptian midfielder Mohamed Elneny who scored the opener.
it was the Gabonese second assist in the Premier League this season and he scored his 10th goal of the season in the second half after getting an assist from Brazilian forward Gabriel Martinelli in the 66th minute.
The win pushes the Gunners into 9th position with 49 points while Newcastle is in 17th with 37 points, 9 points away from the last drop zone.
Leave a comment