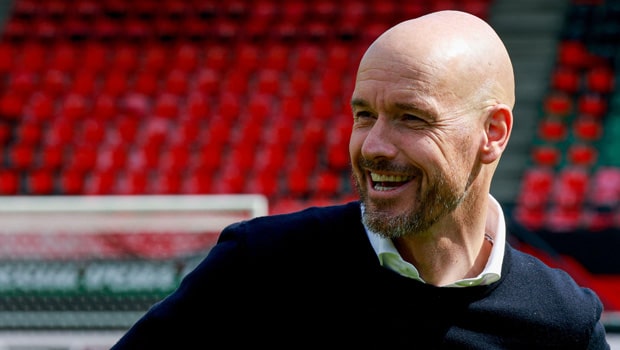 Manchester United's new boss Erik Ten Hag is already on British soil, and this week, he gave a press conference.
During the conference, he was asked how important the recruitment would be for the team.
"Recruitment is an important part. Ten Hag said and added,
"I said this is the project, to bring Man United back on top, but also we have to accept the current situation we are in. First of all, Man United belong in the Champions League, so that will be the first target."
In the coming months, we will see a lot of movement at Old Trafford, both players arriving and those leaving the club.
Players like Paul Pogba and Jesse Lingard are out of contract with the club, and there seems to be no intention of retaining them.
On the other hand, Ten Hag would sell or loan players like Anthony Martial, Aaron Wan-Bissaka, and Dean Henderson to lower the salary burden and bring new signings to the club.
According to the Daily Express, one of Ten Hag's goals is to improve the team's defense, since this season, they conceded 57 goals. Pau Torres is one of the players that the Red Devils are interested in to reinforce their defensive line.
Apparently, the 25-year-old's agents will be traveling this week to Manchester to negotiate the player's move.
Villareal needs cash flow, and Torres' value is estimated at around €50 million. An investment that the Red Devils are willing to make to secure a young and talented player.
Man United does not have a leading player who controls the field and sets the pace when it comes to midfield. Therefore Ten Hag wants to bring in Frenkie De Jong.
De Jong and Ten Hag know each other very well from their time together at Ajax, the 25-year-old would be willing to leave Barcelona, ​​but the Catalan club has put a €70 million price tag on him, something that could complicate negotiations.
Finally, Jurrien Timber is another of Ten Hag's targets. The player's agents are in Manchester to listen to the Red Devils' proposal.
Timber is another of Ten Hag's old acquaintances and is a player who can bring versatility and speed to the club's defense.
Leave a comment