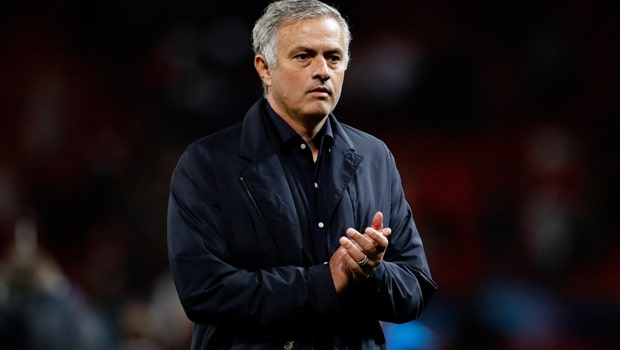 Former Manchester United skipper Roy Keane says his sympathy is with Jose Mourinho, insisting the Portuguese is in trouble if players are not giving their best.
Keane suggests players should be giving their all any time they pull on a United shirt, irrespective of any differences they may or may not have with the manager.
The Red Devils have made their worst-ever Premier League start and were held scoreless by Valencia in the Champions League at Old Trafford on Tuesday.
They were booed off following that stalemate, the fourth game in a row they have failed to win.
A draw at home to Wolves was followed by a Carabao Cup exit at home to Championship outfit Derby and a league defeat away at West Ham.
Newcastle visit Old Trafford on Saturday, with speculation suggesting another setback might cost Mourinho his job.
Some within the squad, including Paul Pogba, are said to be growing disillusioned with the style of play under Mourinho, but Keane says that is no excuse for giving less then maximum effort.
"You talk about footballers and managers, not every player is going to get on with their manager and not every manager is going to like every player," Keane told Notts TV.
"But what you do as a footballer, and I've had one or two disagreements, when you cross that line you play for your team."
Speculation can quickly go overboard at times when it comes to a club like United, admits Keane, but he says Mourinho could be in trouble if the rumours of player discontent are true.
"Unfortunately when you're Man United, one of the biggest clubs in the world, things will get exaggerated," he said.
"And if you're a footballer for Manchester United, you put that jersey on, you walk out and you don't give 100 per-cent because you might be upset with somebody – then good luck to Mourinho with this stuff."
Manchester United are 1.44 to beat Newcastle on Saturday, with the Magpies 7.50 to gain their first league win of the season and the draw priced at 4.33.
Leave a comment