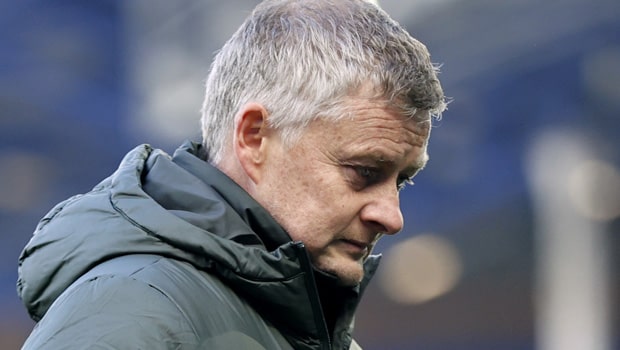 Manchester United boss is under tremendous pressure as the club is one step away from falling to the bottom of the table in the Premier League and recently lost its first Champions League match.
Manchester is going through one of their worst moments in history; since the 70s, the Red Devils did not have such a bad start. In the 1973-1974 season, they lost four of their first six games. In the current season, they have lost three of six games and are in the table's 15th position.
Many blame boss Solskjaer for the team's poor performance and want him out of Old Trafford.
The Red Devils board does not want to sack the Norwegian coach so early in the season, and they respect him highly for the legacy and contributions that Babyface made to the team in his playing days.
Even though the table claims to support Solskjaer, for a couple of months, it has been rumored that the club has been in contact with the representatives of former Tottenham coach Mauricio Pochettino.
Pochettino wants to return to the Premier League, but he wants to do it with the right club and project, as he stated in an interview with Sky Sports: "My energy is full, I'd love to be involved in the game but at the same time I need to understand that at the moment is a good moment that you need to wait. You need to wait for the right project and for sure football is going to bring what football wants and we need to be open and to accept or not. " Pochettino said.
If the Red Devils fail to move up in the Premier League in the next few days, we will likely see Solskjaer leave Old Trafford.
Leave a comment