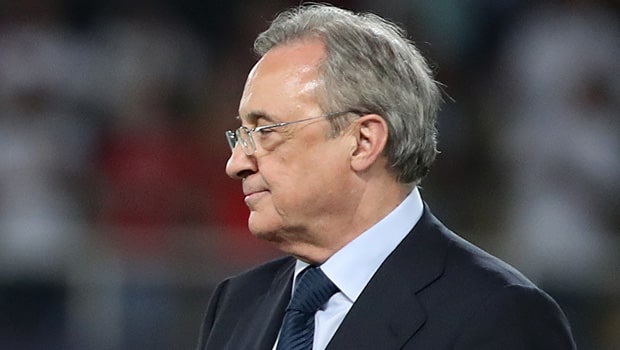 Sergio Ramos ends his contract with Real Madrid next summer, and until now, neither party has started negotiations for a possible contract extension.
Ramos, 34, has become an icon of the club and a fundamental piece in Zinedine Zidane's game scheme. He is a versatile player capable of defending very well and with a great scoring instinct, as he has shown in key moments, where he has scored decisive goals like the one he recently scored against Barcelona in El Clasico.
Real Madrid had said that it would keep all contract negotiations on hold until the financial consequences of the COVID-19 pandemic were determined.
But according to ESPN, Ramos' negotiations to stay at the Bernabéu have already begun.
The rapprochement between the player's representatives and the club is of mutual desire. The president of the club Florentino Perez himself had stated that Ramos would not leave the club: Ramos will finish his career at Madrid. He will continue as long as he wants, he knows it. As long as he wants and has the strength, and as he has strength I think he will be with us for many years. '
Ramos wants to stay with the club until June 2024, which would mean that the club must offer him a three-year contract. But club rules dictate that players over the age of 30 can only be offered 12-month extensions.
After the club president's statements, everything seems to indicate that the club would be willing to break its own rules to retain its captain.
Leave a comment