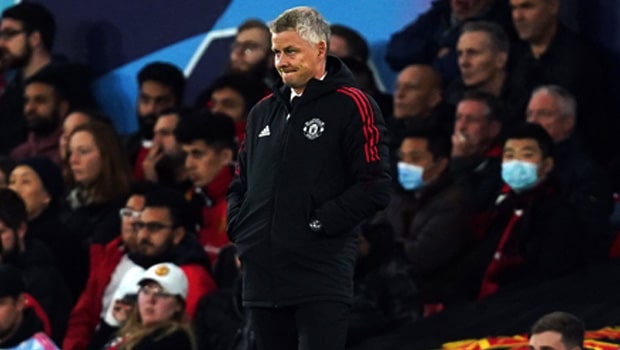 Manchester United boss Ole Gunnar Solskjaer admitted that it was the darkest day of his coaching career when Liverpool thrashed his team by 5-0 at Old Trafford on Sunday. The visitors scored four goals in the first half and there was getting away for the hosts.
United's defense was awful and they were found wanting by Liverpool. The Red Devils conceded the opening goal in the fifth minute as Naby Keita scored and the floodgates just opened after that.
The second goal which Diogo Jota scored in the 13th minute was a pure defensive blunder from Manchester United captain Harry Maquire. Subsequently, Mohamed Salah did what he does best and tore apart United's defense to score a brilliant hat-trick.
After the ignominious defeat against the arch-rivals, pressure has manifolded on Ole Gunnar Solskjaer.
Speaking to Sky Sports after the game, Solskjaer said: "It's not easy to say something, apart from it's the darkest day I've had leading these players.
The Manchester United manager admitted that his team wasn't good enough on the day and they gave a lot of changes to the opposition, which cost them big.
"We weren't good enough individually or as a team. You can't give a team like Liverpool those chances and unfortunately, we did.
"The whole performance wasn't good enough, that's for sure. We have created openings, they have had chances, they have been clinical and we did not take our chances early on. Then the third goal is the one that decided the game.
The former United player, Solskjaer took the onus of the loss on his shoulders.
"It's mine [responsibly for the loss] – that's it. The coaching staff are brilliant and I choose the way we approach the game and today, we weren't clinical enough going forward. There were spaces for both teams and when you give good players spaces, they score.
The 5-0 thrashing is United's third-worst ever defeat in the Premier League at Old Trafford and it has definitely put more pressure on Ole Gunnar Solskjaer. Manchester United will next face Tottenham Hotspur on Saturday.
Leave a comment