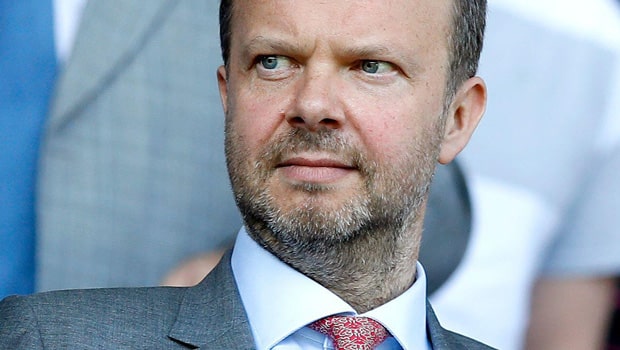 Ed Woodward, vice chairman of the red devils, gave a message this week to communicate the club's financial results.
In the statement, Woodward announced that the club's financial situation has recovered by 16% thanks to the return of fans to the stadium. As a result, the club's finances are healthy, allowing all efforts to focus on earning silverware this season.
Woodward's statements put more pressure on the shoulders of Ole Gunnar Solskjaer, who is rained down by criticism for the club's poor results.
The Red Devils have only won one game of their last six in the Premier League and have lost their place in the top four of the table.
Fans clamor for Solskjaer's head. The club is said to already have a list of possible substitutes, including Leicester manager Brendan Rodgers as the frontrunner and Zinedine Zidane as the second choice.
Woodward emphasizes that the priority of all staff should be to win trophies. "While these financial results today demonstrate our resilience through the pandemic, our top priority is success on the pitch," Woodward said and added.
"The manager, players, and everyone at the club are determined to achieve that objective."
According to sources close to the club, Solskjaer would have a deadline of one month to return the club to the winning path and establish it as a serious contender to win a trophy.
The Glazer family, owners of the club, do not want to risk arousing the fans' anger, with whom they already have a tense relationship, and would take action quickly to replace Solskjaer with a high-level coach for the second half of the season.
Leave a comment