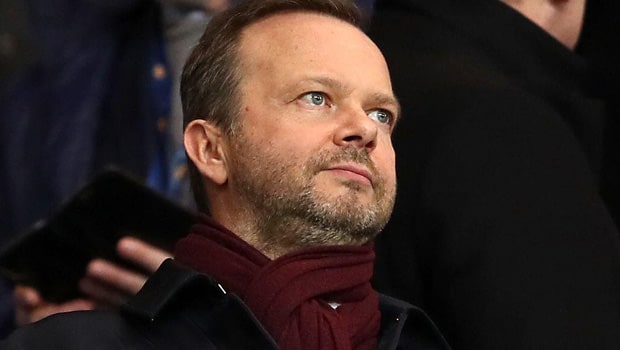 Manchester United executive vice-chairman, Ed Woodward, resigned Tuesday following criticism the club faced after agreeing to join the new, breakaway league, European Soccer League (ESL).
"I am extremely proud to have served United and it has been an honor to work for the world's greatest football club for the past 16 years," Woodward said in a statement.
He will leave the club at the end of 2021.
"We have invested more than £1bn in the squad during my time here and I am particularly delighted with the progress the players have made under the astute leadership of Ole Gunnar Solskjaer and his coaching team in the last two years," Woodward added. "I am sure that with the changes we have made on-field and to the coaching and football staff in recent years this great club will soon be lifting silverware again. It deserves to."
Woodward had been in this role since 2012; he's now 49 years old.
After plans for the ESL were announced over the weekend, Woodward stepped down from his role with UEFA as a member of the Professional Football Strategy Council.
He had a major role in current discussions in re-vamping the Champions League.
"On behalf of everyone at United I would like to place on record our sincere thanks for his tireless work and dedication," said Joel Glazer, Man United co-chairman.
Leave a comment