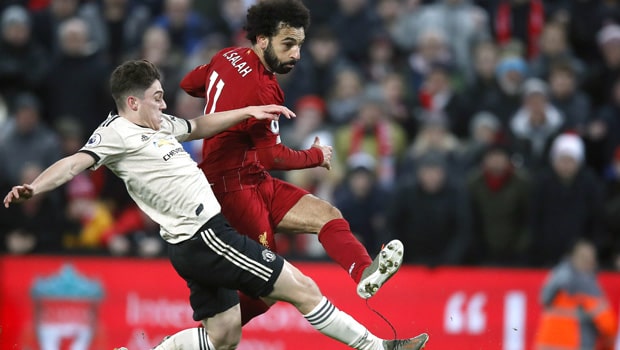 The COVID-19 pandemic has forced many industries to reinvent themselves and change their business models.
In the case of soccer, there have been many proposals and ideas so that sport can summarize its activity and survive these difficult times.
To reform English soccer and provide greater financial support to clubs, Manchester United and Liverpool have presented a radical new plan known as Project Big Picture.
As reported by The Telegraph, the Project Big Picture contemplates modifying the number of teams in the main English football tournaments. With this, the Premier League would go from 20 teams to 18, while the Championship, League One, and League Two would go from 24 to 22.
Other reforms contemplated by the project are to eliminate the Carabao Cup and the Community Shield. In addition to giving preferential votes to the nine longest-running teams in the Premier League, including the BIG SIX plus Southampton, Everton, and West Ham.
In terms of money, the Project intends to distribute a quarter of the Premier's income among the different clubs for 25 years. Also, 250 million pounds be allocated to the EFL and 100 million to the FA to help clubs cope with financial problems caused by the COVID-19 pandemic.
The 20 clubs that make up the Premier League have already met to discuss and analyze this plan, which they strongly rejected. "The 'Project Big Picture' will not be endorsed by the Premier League, by any of its clubs or by the FA," says a statement issued by the Premier League.
The Premier League also states that they expect the 20 clubs to work together and collectively devise a strategic plan to overcome the financial crisis that English football is suffering at the moment.
Leave a comment