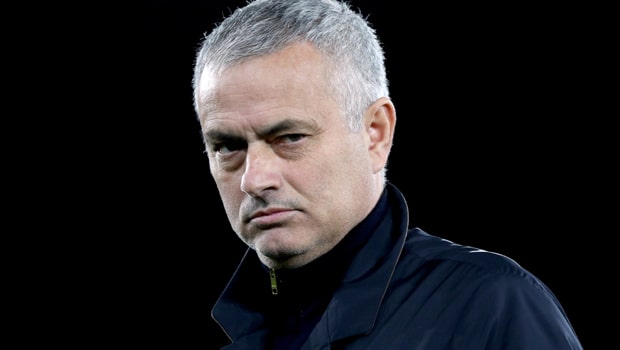 Jose Mourinho says Manchester United 's problems are "still there" but he has denied that Paul Pogba was the reason he lost his job at Old Trafford.
Mourinho was dismissed in December having guided the Red Devils to their worst start to a season in 28 years.
Ole Gunnar Solskjaer brought around a rapid change in fortunes after taking over, but the Norwegian's early impact stalled in the latter months of the season, with United only able to finish in sixth spot in the Premier League.
Mourinho, having finished second last year, says the problems still exist at United, but he denies that Paul Pogba was the reason he lost his job.
The French World Cup winner was stripped of the vice-captaincy and had an animated argument with his then-boss on the training ground, but he isn't being solely blamed by the former coach.
Asked if he was a victim of Pogba, Mourinho told French newspaper L'Equipe: "No, no. The problems are there, you can imagine that the problems are the players, the organisation and the ambition.
"I will only say that I cannot say 'yes' when you ask if Paul was the only one responsible."
Mourinho does, however, feel they have plenty problems to overcome as he appeared to defend his record at the club, given how things played out after he left with their domestic season.
"On Manchester United, I only want to say two things. One is that time has spoken. Two, it's the problems are still there," he added.
Leave a comment