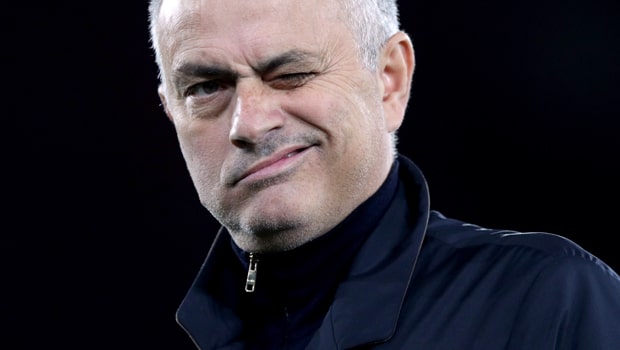 Chris Sutton has suggested that Manchester United cannot trust manager Jose Mourinho with their January transfer budget, while pondering if the Portuguese would be relieved to be sacked from his Old Trafford post.
The Red Devils sit seventh in the league, eight points off Arsenal in fourth and the two sides will meet on Wednesday.
They came from 0-2 down to take a point at Southampton on Saturday, following a stalemate at home to Crystal Palace, and have gone a month without winning in the Premier League.
A trip to arch-rivals Liverpool lurks before Christmas while Mourinho has stated it would be "almost the miracle to end in fourth" place this season.
Mourinho's relationship with his players has come in for intensive scrutiny and former England striker Sutton feels the manager has lost his way.
"Mourinho is a better watch than Man United at the moment – the team on the pitch. Mourinho does more point scoring off the pitch than his team does on it," Sutton told the BBC.
"It's not a happy camp. What's going to happen in January? Can he be trusted with a pot of money in January? "I think he wants the sack."
With the Red Devils boss claiming he needs more money to spend in January, Sutton feels his record in the market as United boss means it would be a major risk for the club to back him strongly.
"His signings have been a disaster and he wants more money. How can they trust him with the performances the way they have been? What is good about Man United this season? And it all comes from the manager, who is blaming everyone else," he added.
Man United are 2.40 to beat Arsenal at Old Trafford on Wednesday. The Gunners are 2.88 while the draw is 3.40.
Leave a comment