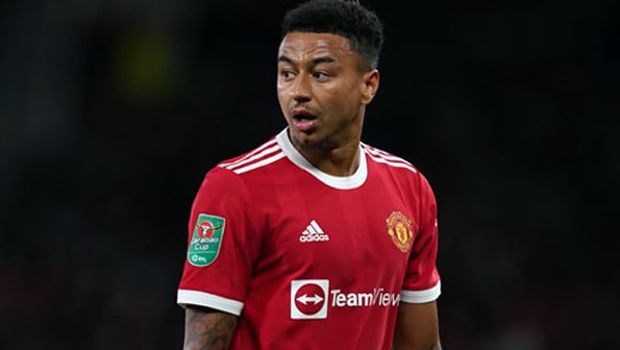 Everything seemed to indicate that Lingard would leave Manchester United this winter.
The 29-year-old was wanted by Newcastle United and also West Ham. And he has only made 14 appearances for the Red Devils this season, which is why there was speculation that he would seek his departure to a club where he would have more action.
Ralf Rangnick was willing to let the player go. In a conference, he said,
"[Jesse] he is a very good player, and it shows in every training session. I think it's normal that clubs like Newcastle United are interested in him, but I'm not the one who has to deal with these things.
"This also goes through the player's desire and what options he can really have. In any case, this is something that the footballer himself must evaluate together with his representative. The only thing I can say is that [Lingard] is a very good player, that he could perform at any club in the Premier League."
But United chiefs vetoed the move and will not let Lingard leave the team.
According to the Daily Mail, the decision was made to warn other players who might be thinking of running down their own deals.
Lingard turned down a contract extension with the Red Devils, and he will be able to leave the club for free in the summer. Last summer, the club tried to sell the player for 30 million but failed to finalize the deal.
United are seemingly prepared to freeze out players who opt to run down their contracts. And also want to avoid selling players in cut-price deals when their contracts are close to ending.
Currently, the club has 14 players whose contract ends in the next 24 months. Big names like Marcus Rashford, Luke Shaw, and Cristiano Ronaldo are among them. In some cases, the club has automatic extension clauses for 12 months. However, the club has a tricky situation ahead in terms of contracts.
For example, Paul Pogba is set to leave the club for free next summer. The French player is the most expensive signing in the club's history.
The Red Devils have failed to convince Pogba to stay at Old Trafford, and his zero-cost departure leaves the club in a very bad light.
Leave a comment