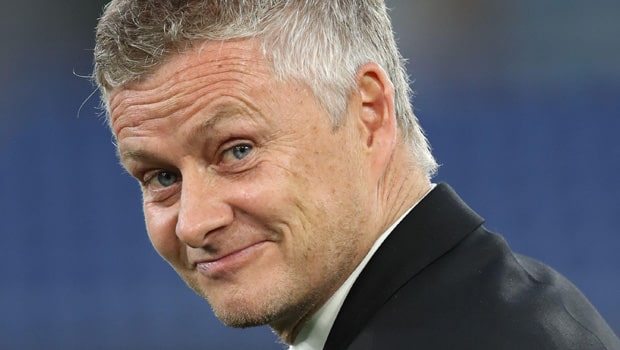 Manchester United former boss Ole Gunnar Solskjaer is hopeful that he has left the club in a better state as compared to when he took charge of the team back in 2018. Solskjaer was handed over the coaching reins on a temporary basis back in December 2018. He led the team to 14 wins in his first 19 matches and thus was bestowed with the manager position on a permanent basis.
The Red Devils finished among the top two of the standings in the previous season under the tutelage of Solskjaer. Furthermore, Manchester United's best result under Solskjaer came when they qualified for the Europa League final but could not get over the line against Villarreal as they lost on penalties.
However, when players like Cristiano Ronaldo. Jadon Sancho and Raphael Varane were added to the squad during the summer, the expectations were huge from Manchester United but the results didn't go their way.
United suffered a shameful loss of 4-1 against Watford on Saturday and the club decided to sack Ole Gunnar Solskjaer. In fact, United had lost five of their last seven matches and many football boffins felt Solskjaer's sacking was on the cards.
Solskjaer said while talking to official website of Manchester United, "I want to thank the board and the owners for giving me the opportunity because it's not for everyone and I've had the opportunity," added Solskjaer.
"I'm so honoured and privileged to have been trusted to take the club forward, and I really hope that I leave it in a better state than when I came. "I think there is potential in this club. We all love the club, and we all want to see it continue."
Solskjaer added that he had a word with the players before leaving the club and motivated them to do better. Solskjaer revealed that he has full trust in Michael Carrick who will take charge in his place.
"As I've said to them this morning as well, trust yourselves, you know we're better than this," he added. Listen to the latest songs, only on JioSaavn.com "We've not been able to show it but go out, chest out, enjoy being a Man United player, in the Champions League, on the biggest stage. If and when you win the game, you're through to the next round.
"Michael is going to be in charge. Michael, I have the utmost respect, I love Michael to bits. I'm becoming emotional now because he's top. They'll be fine. I'll watch them and support them."
Leave a comment