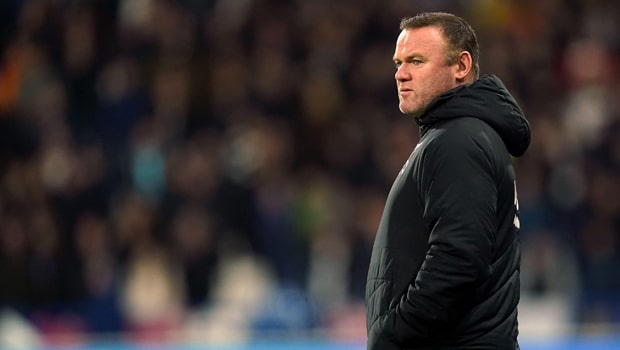 Former Manchester United striker Wayne Rooney feels the Red Devils haven't recovered fully after Cristiano Ronaldo made a move to Real Madrid in the summer of 2008-09. Rooney believes the club's downfall in the last decade started after Ronaldo's departure to Spanish giants.
Ronaldo was bagged by Los Blancos for a whopping amount and played a key role in the success of the Spanish club. Meanwhile, Wayne Rooney and Cristiano Ronaldo played together for Manchester United from 2004 to 2009. The duo was instrumental in taking the club to Champions League glory in 2007-08 and three Premier League titles under the tutelage of Sir Alex Ferguson.
Rooney said while talking to the Mirror, "You could see after 2011; Ronaldo left in 2009, Tevez left and after that, you could see it was going to go back before it can move forwards. That's what I could see and that's why I was asking the questions. Unfortunately, they probably still haven't recovered from that to this day."
Rooney's statement does make sense as Manchester United hasn't been at their best in the last decade. The Red Devils had won the Premier League title back in the 2012-13 season and also won UEFA Europa League in 2016-17. But apart from these two wins, there haven't been many substantial victories for the club.
Meanwhile, Cristiano Ronaldo, who recently turned 37 last week, made a return to Manchester United in the summer of 2021. United paid Juventus an initial €15m (£12.86m) plus a potential €8m (£6.86m) to rope in Ronaldo.
The talisman striker has scored 14 goals and has provided three assists in 24 matches across all competition for the club. Ronaldo has found the back of the net on six occasions in five UEFA Champions League matches for the Red Devils.
Manchester United will next face Burnley FC at Turf Moor on Tuesday.
Leave a comment