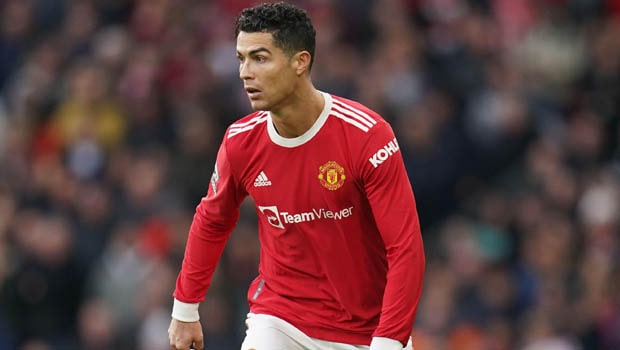 Former Manchester United forward Dimitar Berbatov reckons Cristiano Ronaldo is well aware that he needs to produce more at the club. Ronaldo is going through a rough patch as he has scored only once in his last 10 matches across all competitions for the Red Devils.
Ronaldo's last goal in the United's shirt came in a 2-0 win over Brighton in February. It is well known that Ronaldo has had a glorious career and he has seldom seen such rough patches of form in his career.
Furthermore, Ronaldo has always driven himself to be the best and he will be motivated to get back in form for Manchester United. It hasn't been an ideal start of 2022 for Ronaldo and he will be determined to turn the tables in the upcoming matches.
The Bulgarian footballer, Berbatov said as quoted by Evening Standard, "Everything that he has achieved in football isn't because of luck, he knows what he is doing, and he will know that he will need to produce more at the moment and trust me, that will drive him forward. People need to get off his back and let him get on with it."
On the other hand, Ronaldo recently said he wants to win more trophies in his career and wants to give his absolute best in the rest of his career.
He told Dazn, "It's hard to say that I don't want more, because if I'm at a club that gives me the opportunity to win more things, why not?".
"I know I don't have many years left playing, four or five more, we'll see, and I want to win more things".
Meanwhile, Cristiano Ronaldo has scored 15 goals across all competitions for Manchester United since joining the club last summer. Ronaldo has also netted six goals in the Champions League and he would look to be at his best for the club.
Red Devils will next face Manchester City on Sunday.
Leave a comment