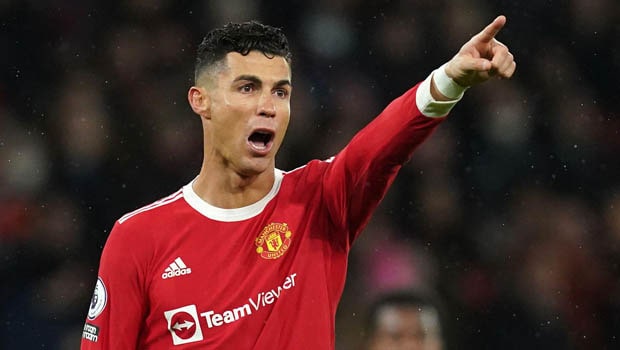 Manchester United interim manager Ralf Rangnick heaped praise on Cristiano Ronaldo after the talisman striker finally broke the deadlock and scored for the first time after going goalless in the last six matches. Ronaldo scored a screamer in the 51st minute of the game as he bamboozled Brighton's defenders to find the back of the net.
In fact, Ronaldo had other chances throughout the game but could not grab them. However, once again the Portuguese striker was able to make opportunities for Jadon Sancho but the youngster could not convert his chance. Furthermore, Brighton was reduced to 10-man after Lewis Dunk was sent-off for a poor tackle on Anthony Elanga.
Ronaldo came up with a Player of the match performance and played a key role in his team's 2-0 win over Brighton at Old Trafford on Tuesday. Bruno Fernandes was able to double the team's lead as he scored in the stoppage time.
Ralf Rangnick said in the post-match interview, "That was an amazing goal. Not only an important one but an amazing goal.
"I think overall it was a good performance by Cristiano. Energetically, he was on there, he was always trying to help the team-mates so I think in the last weeks definitely the best performance by him and a very, very important goal for us."
On the other hand, David de Gea was once again sensational for Red Devils as he made some vital saves for the team.
Meanwhile, Manchester United will face Leeds United on Sunday at the Elland Road. Subsequently, Red Devils will travel to play their Round of 16 match against Atletico Madrid in the next weekend. Ronaldo has been magnificent in the Champions League as he has scored six goals in five matches this season and he will look to continue his sublime form.
Leave a comment