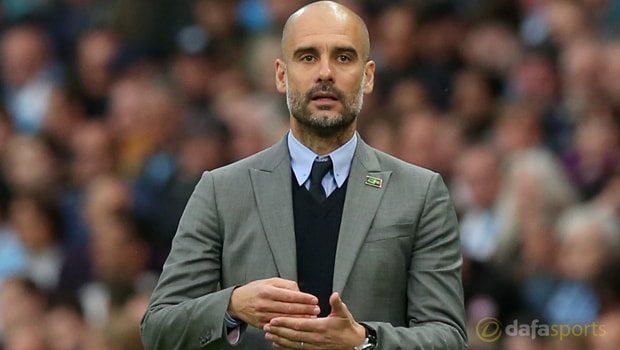 Pep Guardiola believes both he and his Manchester City side will be better prepared to challenge for silverware next season.
The Citizens, who are the 3.25 favourites to win the 2017/18 title, wrapped up third in a table with a stunning 5-0 win at Watford on Sunday and will now go straight into the group stages of next season's Champions League.
After arriving with plenty of fanfare and expectation, Guardiola has been on somewhat of a learning curve during his first year in the Premier League, with his tinkering often backfiring.
That has led to him choosing to stick with a more settled line-up in recent weeks, especially in attack.
More new arrivals are expected at the Etihad in the summer, with defensive reinforcements likely to be a priority but the boss will certainly not shy away from adding a star forward if the opportunity arises.
Going straight into the Champions League will give Guardiola more time to work on his plan for the campaign and he will be hoping for another strong start to the season to set them off on the right track.
Speaking after the game at Vicarage Road, the former Barcelona and Bayern Munich coach admitted he had learned from his first year in England is expecting a lot more from City next time around.
"I am so happy, we go direct to Europe," he said. "Now we must reduce the gap to the elite in Europe and in the Premier League.
We must play better. "Whatever we will say to the players about their future will be to them, not to you.
I know the Premier League better now, I regret that we could not fight until the end. One or two opponents were stronger."
Leave a comment