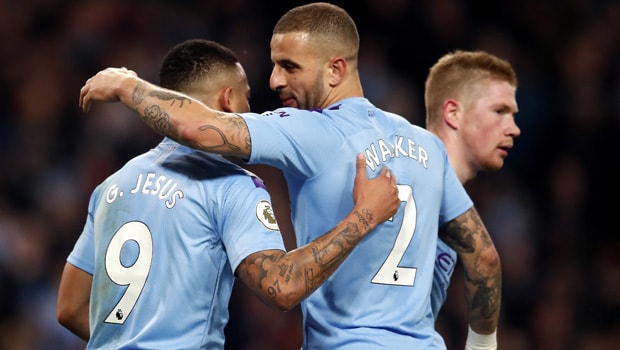 Following a series of positive coronavirus cases amongst the Manchester City side, Everton's home match for Monday night against them has been postponed. This news came just days after Man City defender, Kyle Walker, and forward, Gabriel Jesus, tested positive on Christmas Day. Since then, the club tested further and reported more positive tests, resulting in the late scratch Monday afternoon.
Simply put, Man City — and the league indirectly — are paying for a compromised bubble within the Man City side.
While some fans reacted to the news on social media asking to 'null & void' the season considering the circumstances, all signs point to the league continuing to consult with medical experts on a case-by-case basis.
Some even went as far as saying Everton should be awarded three points, otherwise it's Man City facing no real consequences for not taking their COVID bubble as seriously as they maybe should have.
"All positive cases involving players and staff will observe a period of self-isolation in accordance with Premier League and UK Government protocol on quarantine," Man City said in an official statement. "The first team training ground at City Football Academy will close for an indeterminate period, with the squad and associated bubble undergoing testing before any decision is made for training to resume."
Leave a comment