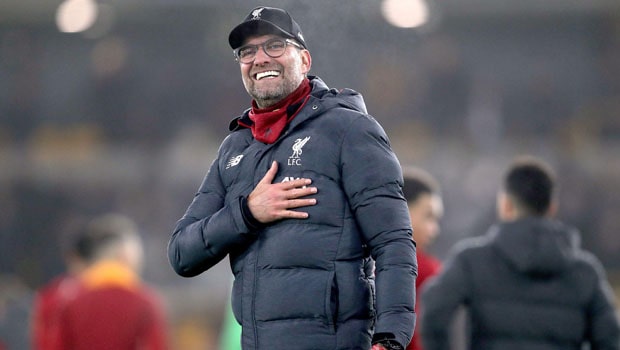 This season has been bittersweet for Liverpool. On the one hand, they were unable to defend their Premier League title. But on the other, they have shown remarkable performance in the Champions League and are serious candidates to reach the final.
With these results, anyone would think that the Reds' strategy for the next transfer market would be to renew the roster and bring new blood to the club.
But for Liverpool boss Jurgen Klopp that is not the answer as he is happy with his players. In an interview, Klopp said: "I don't think it is time for a massive rebuild. The squad of this year didn't have the chance to play together one time really. I think it would make sense to have a look at that. "
Of course, little readjustments will happen. "
Apparently, with little adjustments, Kloop means that they want to reduce the club's roster and get free of some players.
For example, one of the players who are very likely to leave Anfield is Gini Wijnaldum. The player has not signed the contract extension that the club offered him last year. Apparently, the Dutchman wanted more money, but the club is not willing to increase the offer.
Another player who is likely to leave the club is Divock Origi. Diogo Jota's arrival has left the Belgian player without minutes on the field, and this would motivate him to look for a club that provides him with action regularly.
Xherdan Shaqiri would also be on the departing list, as Harvey Elliot and Takumi Minamino would be Kloop's first options for midfield next season.
Moreover, Liverpool wants to obtain a profit from the Swiss, whom they bought for just € 14 million in 2018 and who today has a market value of around € 20 million.
In addition to these players, several young players are also on the list, including Ben Woodburn, whom Steven Gerrard himself had described as Liverpool's next superstar and who currently holds the record as the youngest player in the club to score a goal at the age of 17.
Leave a comment