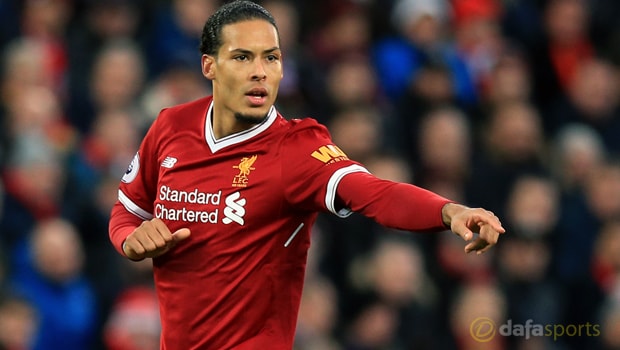 Liverpool defender Virgil van Dijk admits he knows his every move will be scrutinised at Anfield but is adamant his critics will not unsettle him.
The Netherlands international spent the first few months of the season on the sidelines after falling out with former club Southampton.
He finally secured his dream move to Liverpool in January as he became the world's most expensive defender after the Reds paid £75million for his signature.
Van Dijk has made two appearances in the league for his new club and admits the pressure levels are bound to increase.
The 26-year-old is still trying to get back to full fitness but is adamant he will not buckle under the extra expectation levels.
He told reporters: "Obviously, there are so many eyes on me but I am just keeping my head down and playing.
"Everybody can say what they want but I am working hard every day and I am getting back to where I need to be with the help of everyone here. I am just doing my thing.
"I know because I made such a big step right now, for a lot of money, everything is going to analysed.
"No one is going to look at the good things that you do. Everybody is going to watch the bad things and that is how it is.
But I will discuss it with the people who want to make me better, who can make me better, that is the manager and the players around me.
"If they think it is right that is good and then that is the way forward."
Leave a comment