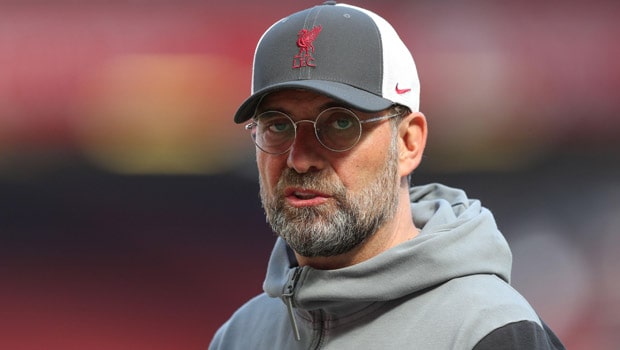 Despite being quite the roller coaster of a season in the Premier League, Liverpool are once again on the cusp of a Champions League bid following Wednesday's 3-0 win over Burnley.
They have one match remaining in the season, Sunday 23 May vs Crystal Palace, with a potential fifth-consecutive Champions League berth on the line.
"Today was a semi-final," Liverpool's Jurgen Klopp said to Sky Sports. "We had to win the semi-final and we did. Nothing is decided yet but we improved our position and we have the final."
Klopp's side got a first-half goal from Firminho (43′), before the lead was extended by Nathaniel Phillips (52′) and Alex Oxlade-Chamberlain (88′). Assists by Robertson (43′, 88′) and Mane (52′).
"That's what we needed. It's what we deserve because this was a top performance," Klopp added.
Sunday will be Roy Hodgson's last match leading Crystal Palace.
"We feed off pressure," Liverpool's Andy Robertson said, discussing the pressure the team has to finish the season strong. "It's a massive club and fans demand results. Sunday is a final effectively for us, Leicester and Chelsea. We have given ourselves a chance when a lot of people had written us off. But we need to make sure our performance is of the highest level [against Palace]."
Liverpool now have 66 points to their name this season, with fifth-place Leicester a shade back due to goal difference; Chelsea are No. 3 with 67 points.
"Now we have to make sure we recover quickly," Klopp said, when asked about what's next. "We have a thin squad in some positions. We have to wrap them in cotton wool. I can't wait for the 10,00 fans at Anfield. Nothing is decided – Palace are strong."
Leave a comment