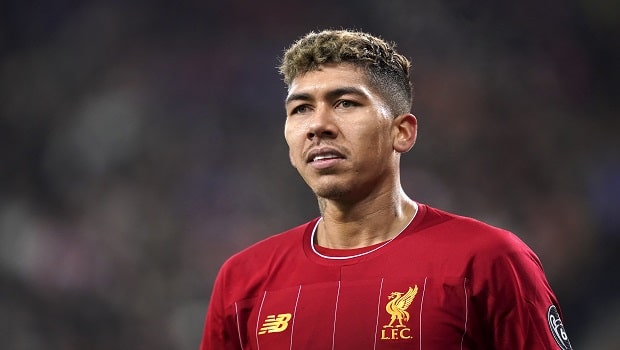 The reigning UEFA Champions League champions Liverpool are currently attending FIFA Club World Cup tournament in Qatar.
Manger Jürgen Klopp took his first team squad into the tournament, despite the fixture conflict with Carabao Cup quarter-finals, which then the youthful secondary setup lost to Aston Villa 5-0. While somewhat disheartened by the clash of the two competitions, Klopp and Liverpool players alike are taking the opportunity to prove they are the best in the world at the moment.
Liverpool are still in contest to win a record breaking five trophies in a season, although missing out on Carabao Cup and losing to Manchester City in Community Shield. They have already captured the UEFA Super Cup and are on their way to the domestic title – although a lot of football remains to be played. Club World Cup serves as a different chance of pace and also environment, with the heat of Qatar heavy even in December – just as it will be in the 2022 World Cup.
The first game, semi-final against Mexican side Monterrey was a hard-fought battle and the unfamiliar opponent managed to keep Liverpool at bay for most of the match. While Liverpool was in control, Monterrey showed their claws by instantly hitting back after Naby Keita had taken the Reds 0-1 up on the 12th minute. Liverpool defense collapsed completely in the aftermath of a long-range set-piece and Rogelio Funes had an easy task scoring his second goal of the tournament, unguarded from a rebound at close-range.
It was all even for the most of the match, with both teams creating a plethora of decent chances, but both goalkeepers were in an excellent form. Liverpool's determination then paid off in the closing minutes as Roberto Firmino sent the English side to the final by tapping in an inch-perfect pass by Trent Alexander-Arnold.
Liverpool will face Brazilian side Flamengo in the final, played on 21st of December. The last time Livepool took part in the Club World Cup final was in 2005, when they lost to another Brazilian side, Sao Paulo, while in 1981 Intercontinental Cup final saw Flamengo beat Liverpool 3-0. The modern day Flamengo won the Brazilian Serie A this season, which finished on 8th December, with 16 points ahead of rivals Santos.
The two top goal-scorers of the league play of Flamengo, Gabriel Barbosa (25 goals) and Bruno Henrique (21), as well as the assists leader Giorgian De Arrascaeta, who scored 13 times in addition to 14 assists. The attacking trio is red hot and Liverpool will do well to contain the prolific trident. Flamengo playes very attacking football and are relentless in pressuring all over the field – very much like Liverpool is.
Dafabet offers
Liverpool vs Flamengo (1×2): 1.58 – 4.05 – 5.00
Leave a comment