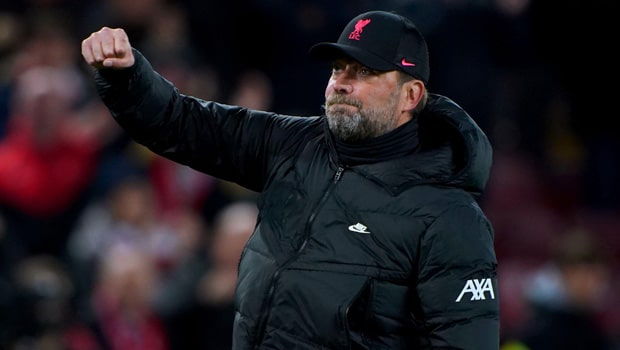 The month of January will be difficult for Jurgen Klopp and Liverpool. Due to the African Cup Nations, the club will lose two of its most influential figures, Sadio Mane and Mohamed Salah.
The club does not have many options to replace these key players; therefore, Klopp has had to come up with a plan to deal with the situation.
According to sources close to the club, the solution would be Luis Diaz from FC Porto. The club is closely monitoring the player's situation to make a move on the winter market.
Liverpool is not the only one interested in Diaz; Manchester United and Chelsea have expressed interest in the player. Therefore the Reds would be preparing a bid of 80 million euros to ensure the player's signing.
FC Porto is willing to let the player go, but if this happens in the middle of the season, the club expects a good compensation for his transfer.
Although the club seems willing to give up its star, FC Porto boss Sergio Conceicao has had several meetings with Diaz to convince him to stay with the club until the end of the season.
Diaz began to draw everyone's attention for a spectacular performance in the Copa America, where he led the Colombian team to the semi-final.
Currently, Diaz has appeared in 16 games and scored 11 goals in all competitions. In the Portuguese league, the player leads the scoring ranking. The player has a contract with the Blue Dragons until 2024.
If concentrated, the transfer of Diaz to Liverpool would become the most expensive sale in the history of Porto.
Leave a comment